To help you decide where to dine this April, OKiBook has compiled a selection of the best Hong Kong buffets and restaurants with the details of their special menus, pricing & discount.
What's more? All those restaurants are available for instant booking on OKiBook, with best discount guarantee up to 55% off or kids and seniors special offers.
Bistro on the Mile - Holiday Inn Golden Mile
Up to 50% off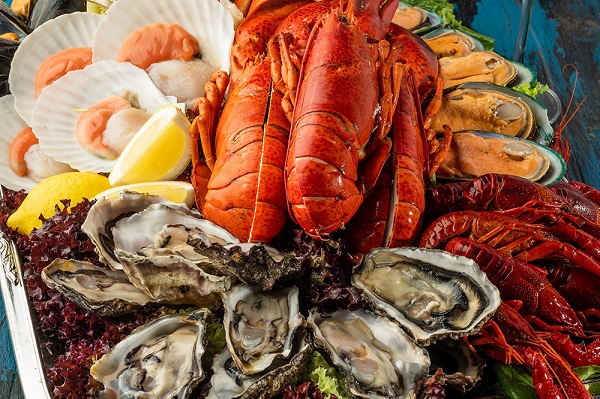 This spring, Bistro on the Mile is showcasing a selection of jet-fresh international seafood and an array of scrumptious dishes including Boston lobster, ice-chilled oysters, mussels and abalone.
Loong Yuen - Holiday Inn Golden Mile
Up to 55% off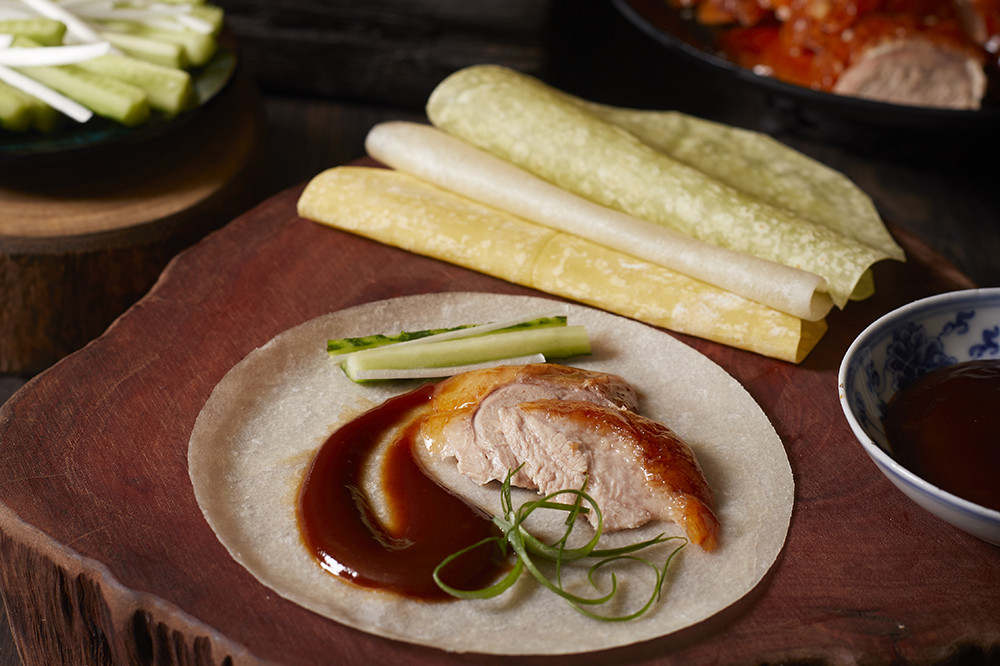 Experience this spectacular dish from Beijing that has been prepared since the Imperial era, as our chef expertly carves the crispy skin and juicy morsels into pieces like it is some art form.
Osteria Ristorante Italiano - Holiday Inn Golden Mile
Up to 50% off
Using only the finest white asparagus from Veneto, Italy, our Chef Paolo has created a collection of dishes that will be sure to impress even the most discerning palate.
Man Ho Chinese Restaurant - Hong Kong SkyCity Marriott Hotel
Up to 50% off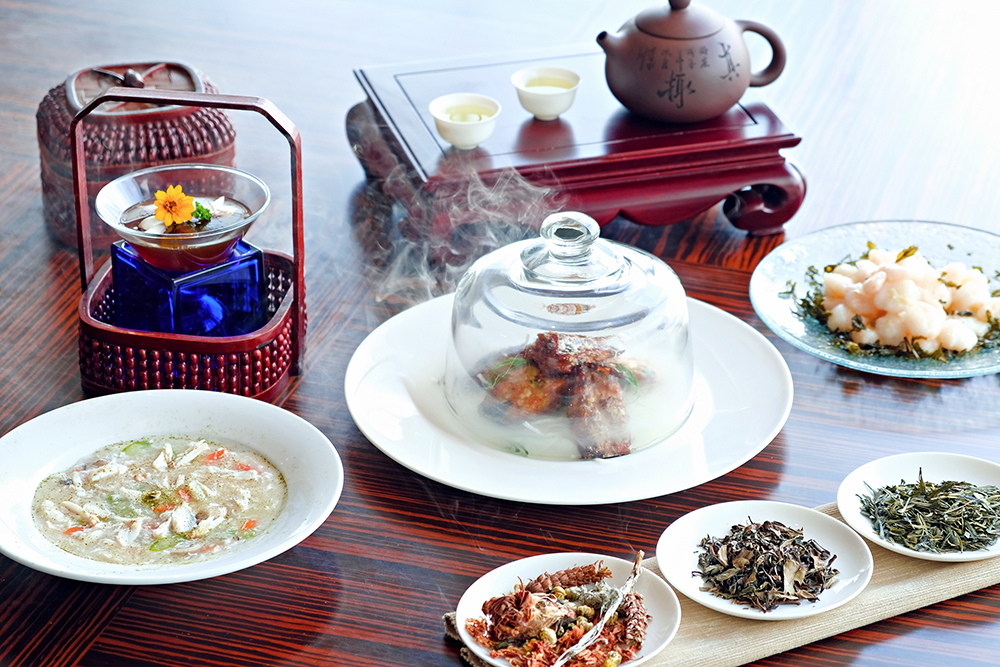 From traditional to trending, tea-drinking has been a deeply-rooted part of Chinese cultures for centuries. In light of the arrival of spring which marks the beginning of Chinese tea harvest, Chef Leong Kit Man, the Executive Chinese Chef of Man Ho Chinese Restaurant, will present a collection of tea-infused dishes from now to 31 May 2021.
SkyCity Bistro - Hong Kong SkyCity Marriott Hotel
Up to 50% off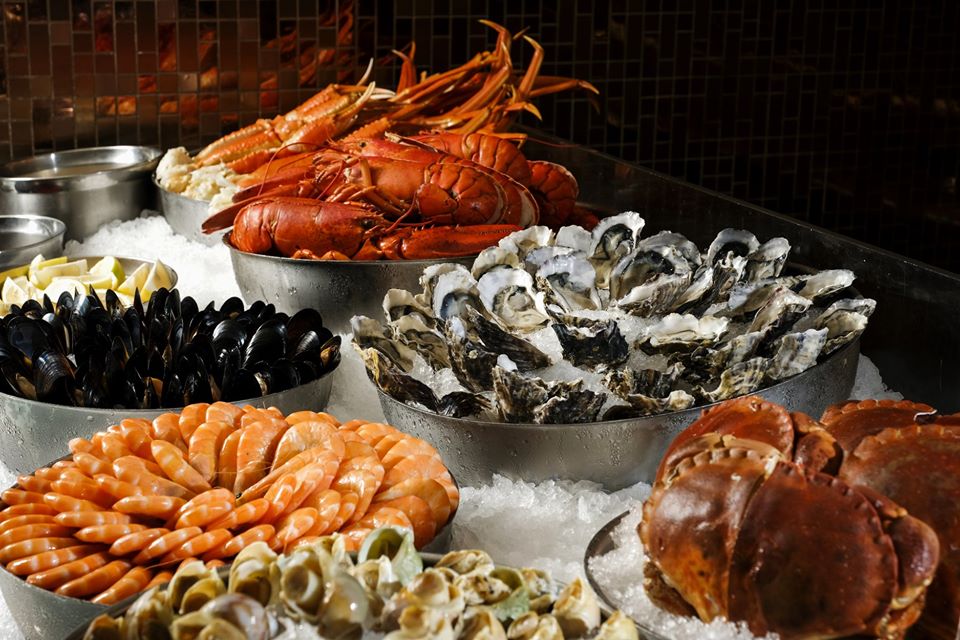 This all-day dining and buffet restaurant showcases popular international cuisine in a stylish and modern environment, with splashes of vivid colors to lift the mood. Marvel at the open display kitchen, or choose a private booth for exclusive dining.
The Farmhouse - Hyatt Centric Victoria Harbour Hong Kong
Up to 50% off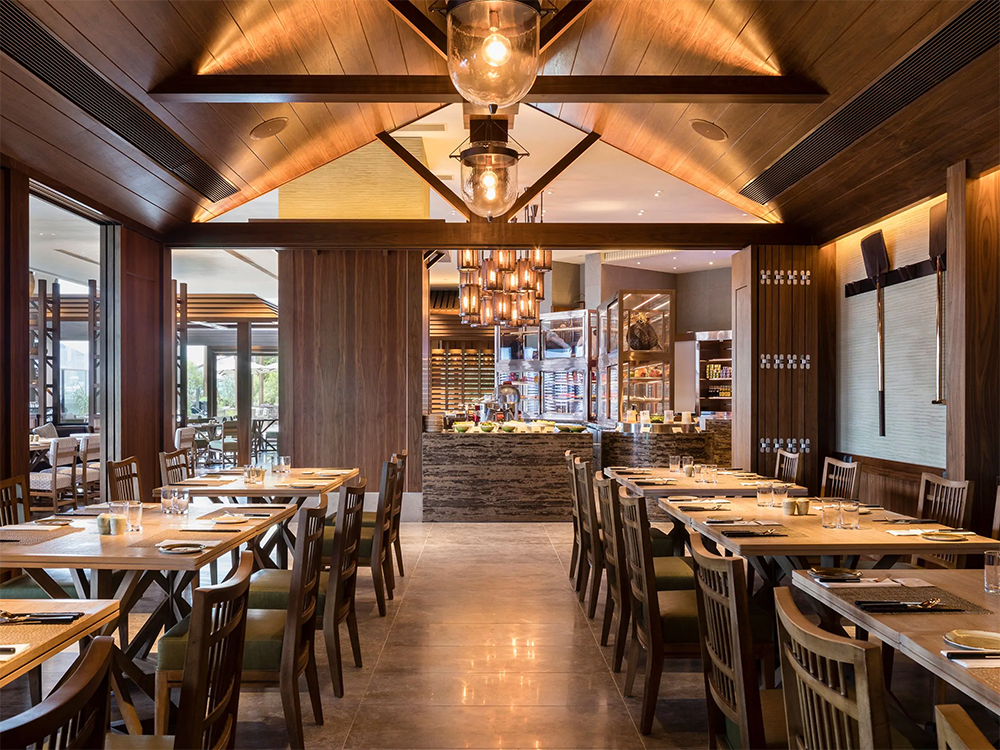 Located atop the podium with indoor and outdoor seating overlooking the harbour, The Farmhouse is a vibrant farm-to-table restaurant offering homemade dishes buffet style for lunch and dinner. Designed with two private rooms and a "barn" at the centre that can be privatised for parties and gatherings, The Farmhouse provides the ideal setting for family get-togethers or casual business events. With home-style dishes as well as international delicacies, The Farmhouse is a place where locals and visitors enjoy gourmet dishes freshly made with local ingredients.
[email protected] - Hotel Ease.Tsuen Wan
Up to 40% off | Semi-Buffet Dinner Buy 2 Get 1 Free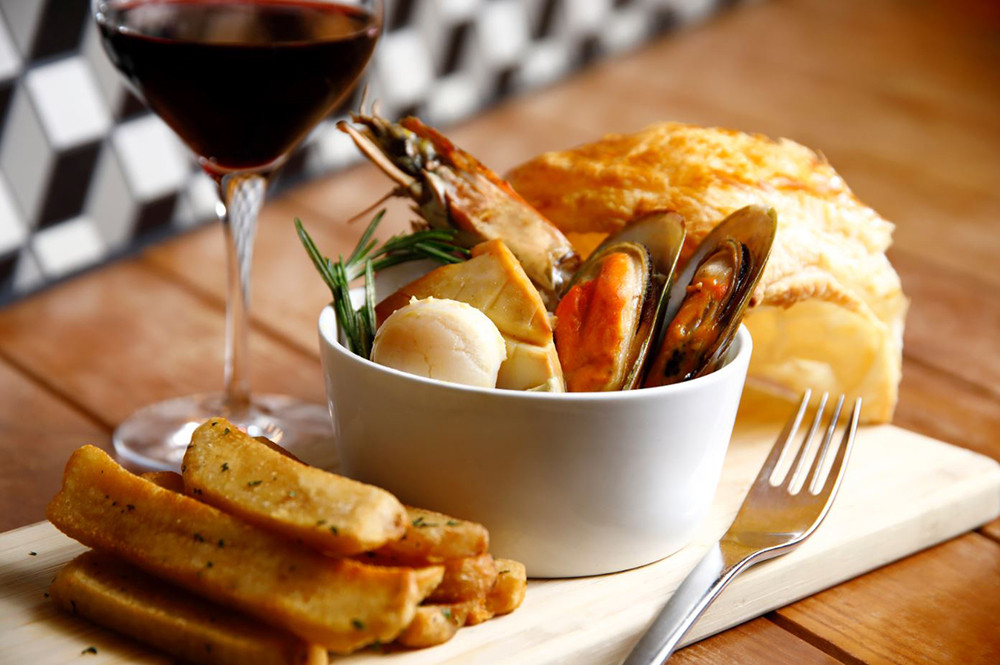 Visit [email protected] to enjoy a selection of gourmet delicacies with your family and friends.
Up to 50% off | Set Lunch Buy 3 Get 1 Free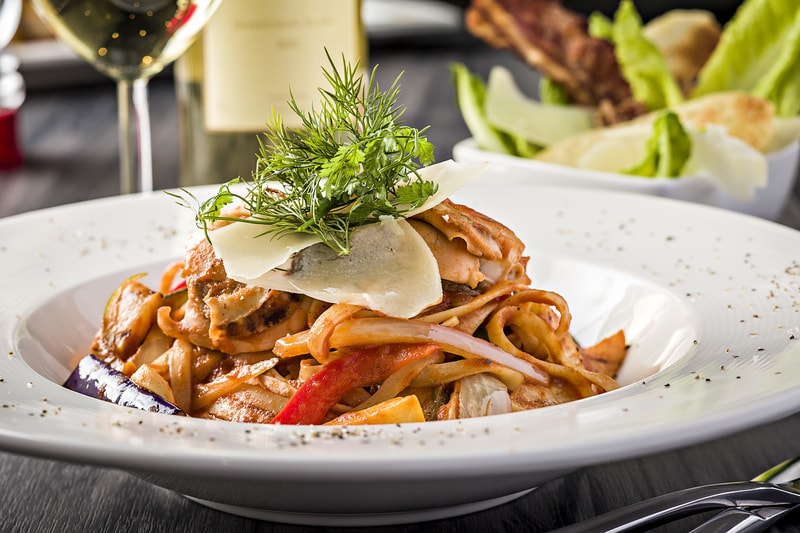 Café 15 is the signature ground floor dining venue of the pioneering hotel, the flagship of a new homegrown hospitality brand founded by Camlux Hospitality Limited. In dashing décor with gleaming black steel and light wood natural grey tiling.
MoMo Café - Courtyard by Marriott Hong Kong (Sai Ying Pun)
Up to 30% off | Lunch Buffet Buy 2 Get 1 Free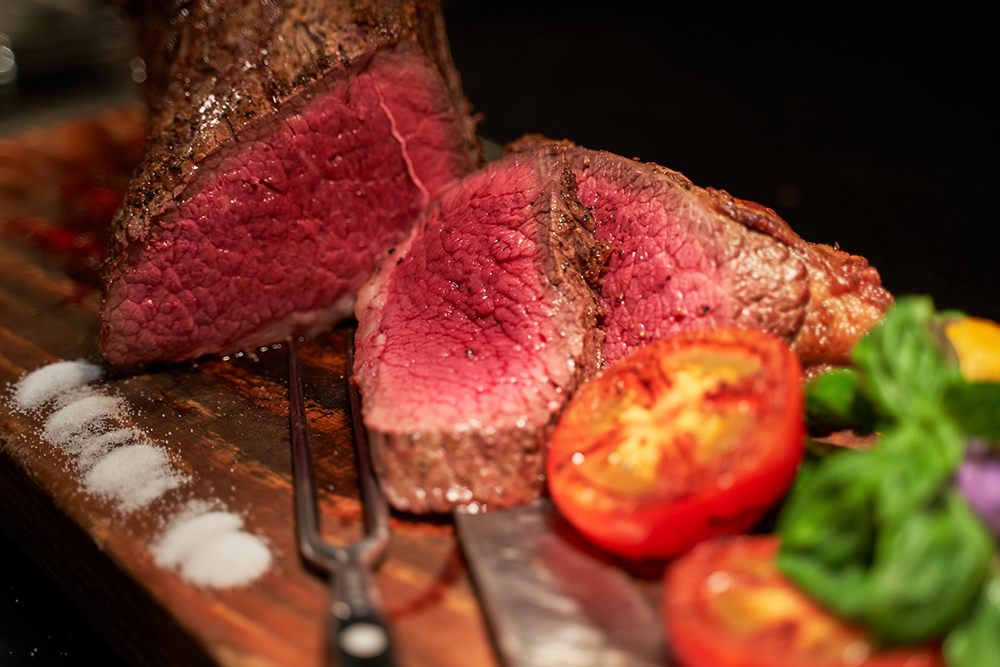 Japanese's April – our chef team from MoMo Café designed some Japanese elements and added to the buffet menu. Tonkatsu is one of the favorite Japanese dishes in Hong Kong. The thick pork chop is deep fried with flour, egg and bread crumbs until golden and crunchy. After cutting into pieces, it is perfectly paired with our special Japanese curry sauce.
*Pictures shown are for illustration purpose only