La selezione dell' Osteria
Chef Paolo proudly presents to you "La Selezione dell' Osteria" dinner set menu. With Italian classics such as Squid-ink Tagliolini Pasta with Shrimp, Pan-Fried Halibut Fillet and White Pizza with Green & White Asparagus as your main course! Or you may add an extra HK$100 and upgrade to: Carnaroli Risotto with Slow-Cooked Lobster, Slow Cooked Pork Neck, Canadian Beef Tenderloin. Book now for an authentic Italian dining experience for you and your family!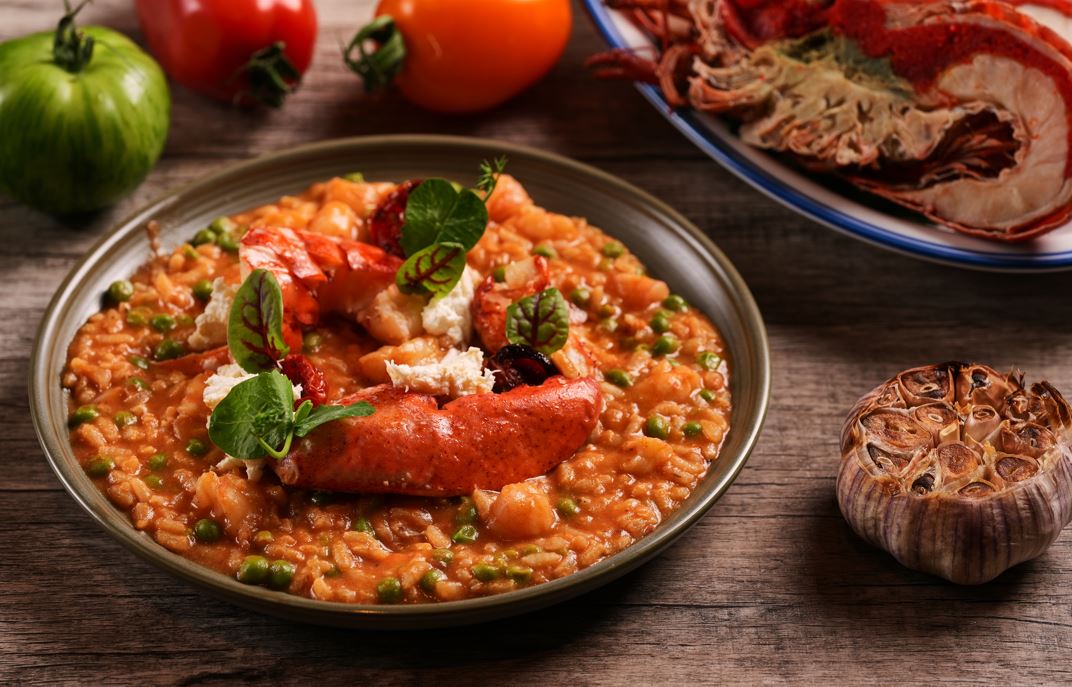 Date: From 16 May - 30 June
Price: From HK$598 per person, 2 hours of beverage free flow for only HK$109.
*10% service charge applies
*Photo for reference only