Our Mix & Match Lunch Menu has updated!
Our curated menus feature only fresh and premium ingredients, along with the chef's sophisticated culinary skills in fusion cuisine. The updated Mix & Match Lunch Menu at Charterhouse Causeway Bay offers a wide array of quality food choices ready for your ultimate indulgence.
The two to three-course Mix&Match lunch set starts off with Salad Bar and Soup of The Day served with Bread.
6 Main Course upon selection
Lunch set paired with Fresh Home-made Fruit Tea or choose to add $38 for Home-made cut cake and coffee/ tea.
Date: 1-2 & 8-9 May, 2021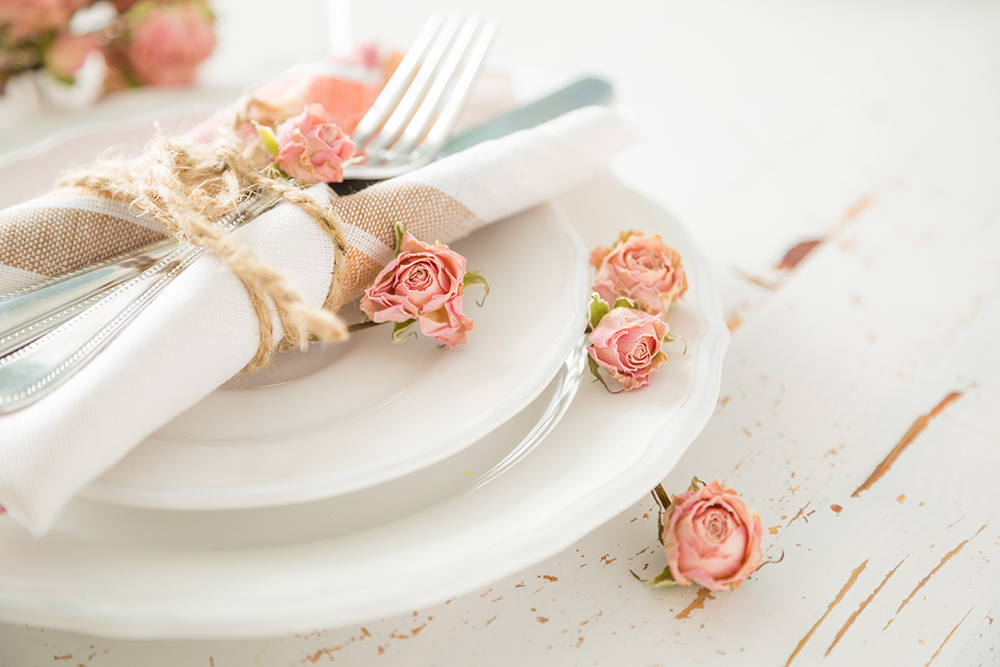 Mother's Day Set Dinner:
Treat your mum to the finest delicacies featuring premium ingredients specially prepared by our hotel chef. The 4-course dinner starts off with Appetiser, Soup, choice of one Main course and dessert to sum up the night. Book your table for Mother's Day dinner now!
HK$338 per person
Date: 1/5 - 9/5/2021
Subject to 10% Service Charge