Taste of Nippon
Lunch & Dinner Buffet
This spring, Bistro on the Mile is bringing you a huge selection of Japanese classics. Feast on ocean-fresh sashimi, sizzling yakitori and so much more!
For dinner buffet only, savour our signature Unadon with Uni. Book your table today!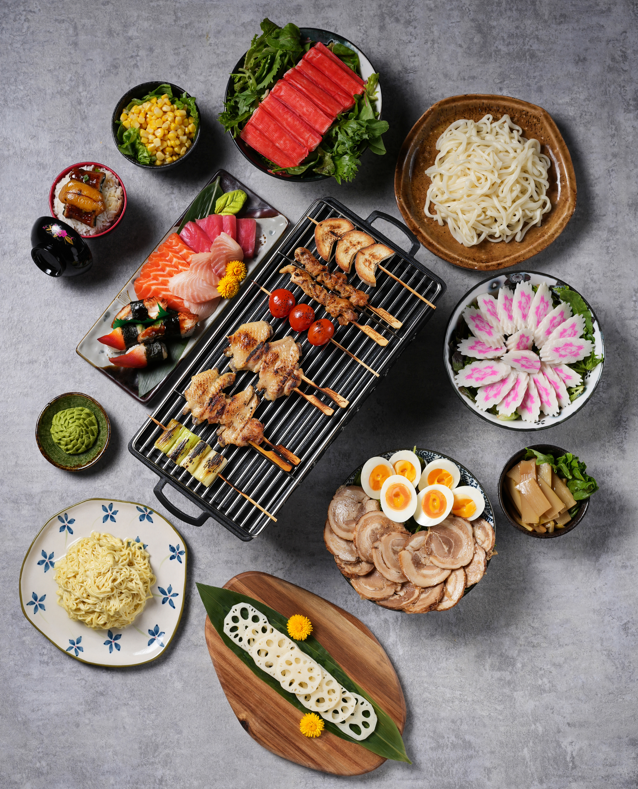 *Promotional items will be served on a rotational basis, available till supply last.
Date: 1 Mar - 30 Apr
Price
Lunch:
Adult Buffet: HK$398(Mon-Fri) / HK$448(Sat-Sun&PH)
Child Buffet: HK$278(Mon-Fri )/ HK$313(Sat-Sun&PH)
Senior Buffet (65+): HK$318(Mon-Fri) / HK$358(Sat-Sun&PH)
Dinner:
Adult buffet: HK$648(Sun-Thu) / HK$728(Fri-Sat)
Child buffet: HK$453(Sun-Thu) / HK$509(Fri-Sat)
Senior buffet (65+): HK$518(Sun-Thu) / HK$582(Fri-Sat)
*10% service charge applies