Unwrap Our "EGGcellent" Surprises
Lunch, Afternoon and Dinner Buffet
Get set for our Easter indulgence at Bistro on the Mile with a wonderful Easter desserts station featuring Passion Fruit Chocolate Easter Egg, Easter Marshmallow Lollipop, Easter Chocolate Cake and many more. Don't miss our "EGGcellent" Easter Egg Painting workshop during the Easter holidays!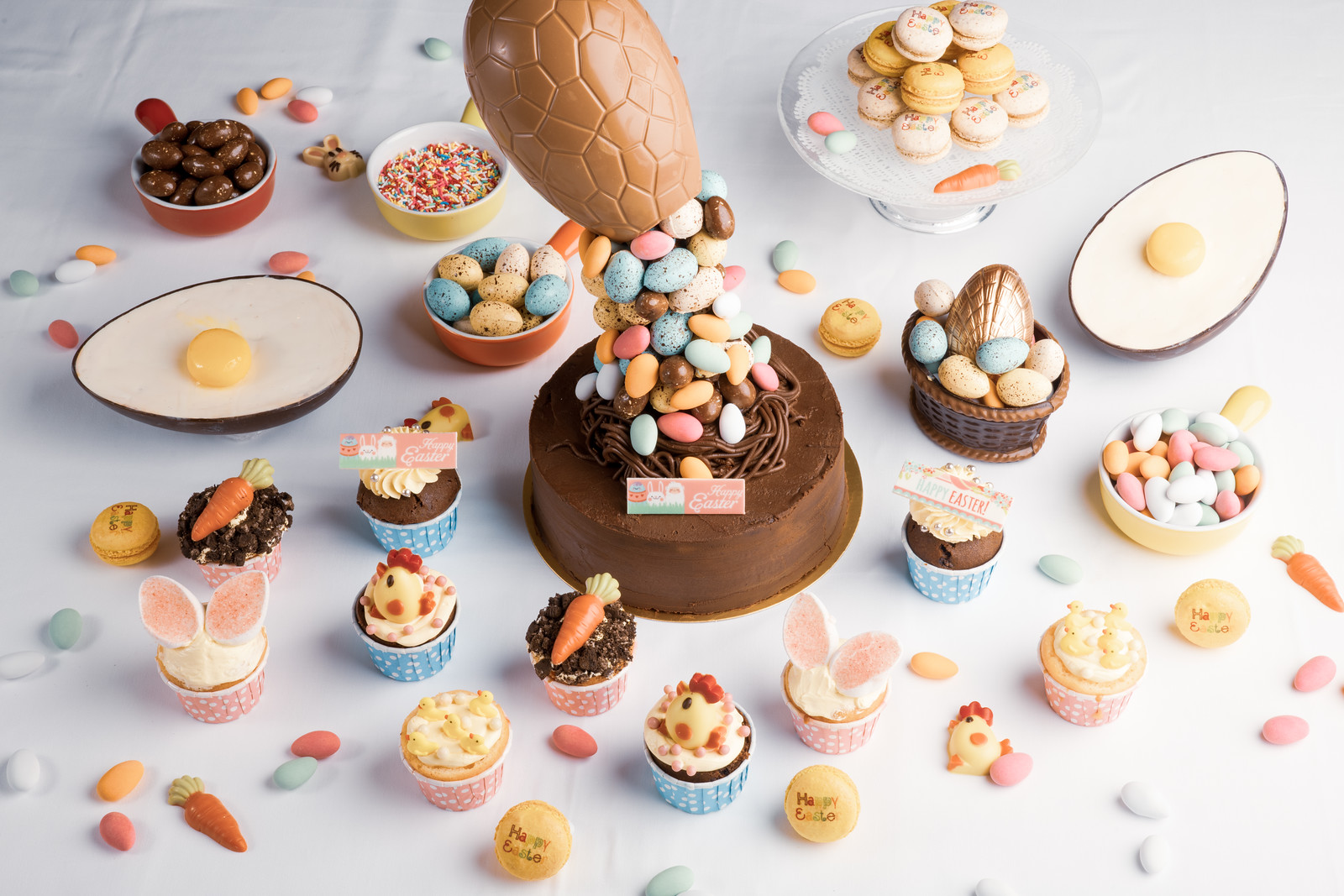 Date: 7 - 10 April
Price
April 2023 Special Arrangement
Lunch (12:00nn-2:30pm)
7 Apr: HK$418 per adult, HK$334 per senior, HK$292 per child
8-10 Apr: HK$468 per adult, HK$374 per senior, HK$327 per child
Afternoon (3:00pm-5:00pm)
7-10 Apr: HK$308 per adult, HK$246 per senior, HK$215 per child
Dinner (6:00pm-9:15pm)
7-9 Apr: HK$748 per adult, HK$598 per senior, HK$523 per child
10 Apr: HK$668 per adult, HK$534 per senior, HK$467 per child
*All prices are subject to 10% service charge
*Promotional items will be served on a rotational basis, available till supply last.