Romantic Valentine's Day Dinner
Satisfy your beloved one with our amazing Valentine's Day menu! Savour our exclusive Valentine 's Day dessert - "Rose Ivoire Chocolate Strawberry Cream". The rose is dipped in liquid nitrogen, give the frozen rose a light tap and have its petals scatter over the dessert like confetti.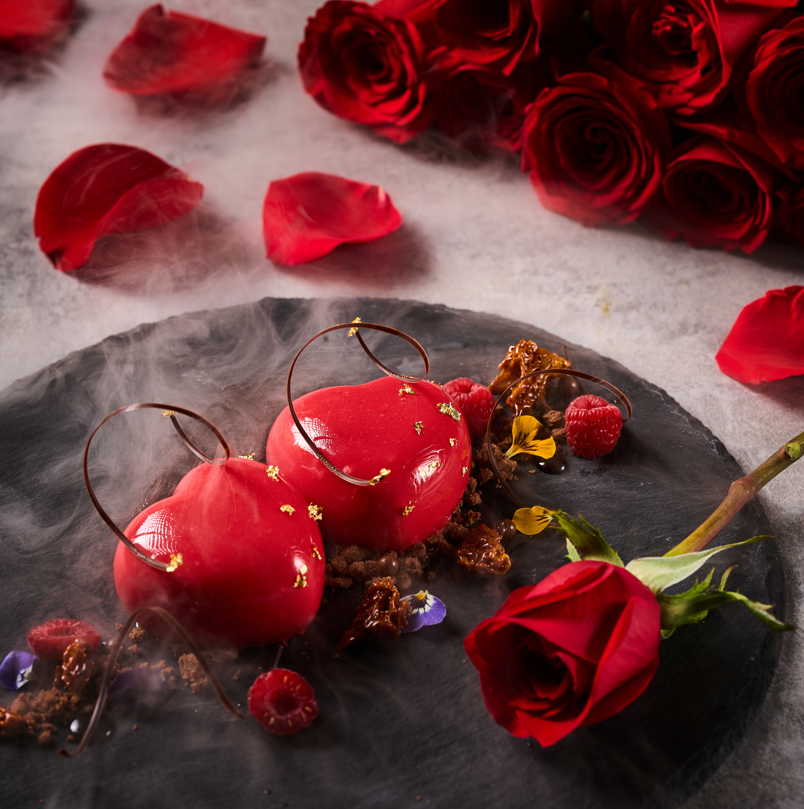 Date: 11-14 Feb
Price: HK$ 1,776* (for two persons)
*10% service charge applies.