Meat lovers rejoice! Using only the finest grass-fed Wagyu beef from Queensland, Australia, chef Paolo has created a collection of dishes that will be sure to impress even the most discerning palate.
Highlights include Wagyu Beef Carpaccio with Quail Egg, Bigoli Wagyu Beef Ragout, Homemade Wagyu Beef Sausage Pizza with Truffle sauce and much more.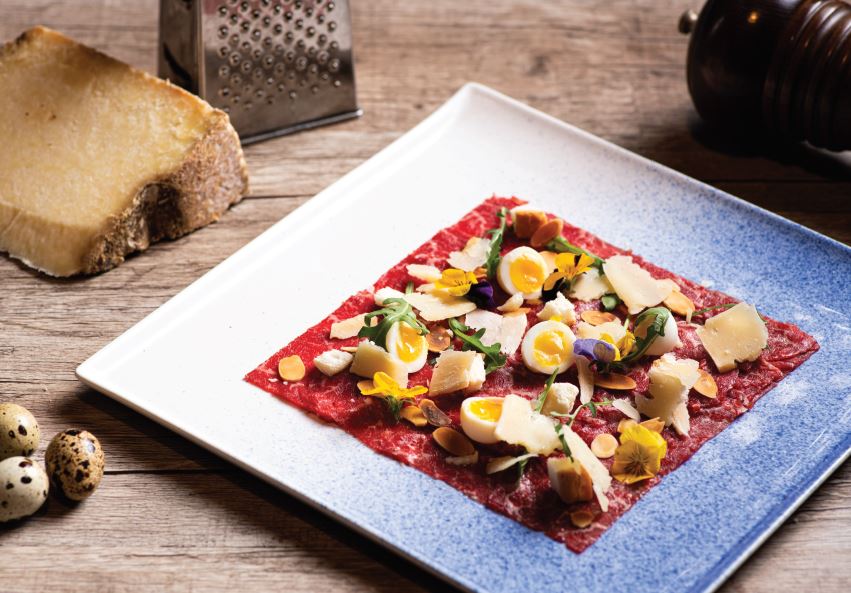 May 1, 2021- June 30, 2021
Lunch & Dinner
Book your table today!