November Fresh Catch

This winter, we are showcasing a selection of scrumptious shellfish dishes including Vol Au Vent, Oyster Florentine, Cooked Boston Lobster in the Half Shell, jet-fresh oysters and more. Book your table today!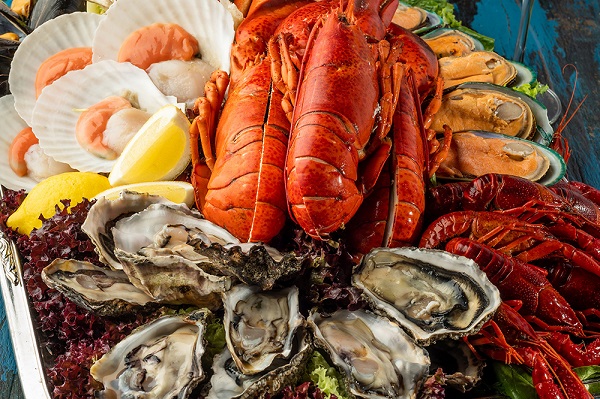 Promotion Period: 1 Nov - 30 Nov 2020
Dinner Buffet: 6:00PM - 9:15PM
*10% service charge applies
Canadian Blue Mussels Feast

This winter, treat yourself to jet-fresh New Zealand blue mussels. Smoked Mussel and Octopus with Honey Mustard Sauce, Mussel Fritter and Mussel Paella with Chorizo and Prawn are sure to satisfy even the most discerning foodie. Reserve your table now!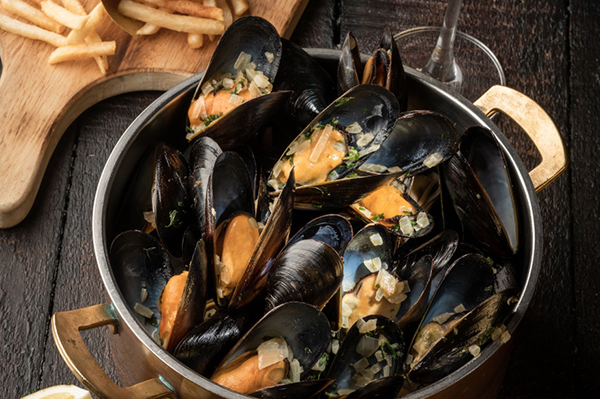 Canadian Blue Mussels Feast Menu
Promotion Period: 1 Nov - 30 Nov 2020
Lunch Buffet: 12:00pm to 2:30pm
*10% service charge applies